Analysis: Nikki Haley learns there's no halfway with Trump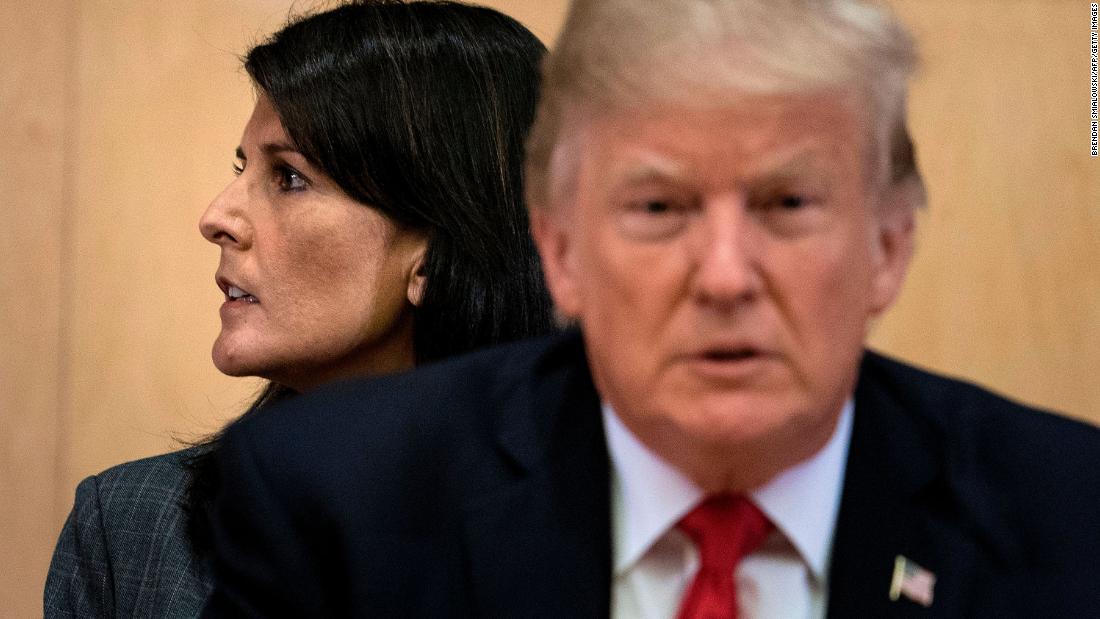 Nikki Haley's theory of the case when if she runs for president in 2024 is pretty simple: I'm the parts of Donald Trump you liked without any of the parts you didn't like!
In January, 2016, Nikki Haley, who was then the first female governor of South Carolina, delivered the Republican response to Barack Obama's final State of the Union address. She dutifully criticized the two-term President, trotting out a few G.O.P. talking points on the national debt, health-care reform, and the threat of terrorism. But she also rebuked her own party, saying, "We need to recognize our contributions to the erosion of the public trust in America's leadership. We need to accept that we've played a role in how and why our government is broken." She is proposing to run election on 2024.